Genuine Family owned and operated for 40+ years, no 1-800 numbers here! Get your license FAST and EASY!
*Next 8 Hour Class Saturday September 28th 9am-5:30pm*
Teens Enroll Online CLICK HERE
CALL TODAY TO START TODAY
Had your permit for 6 months or longer? Get your license in as little as 1 week!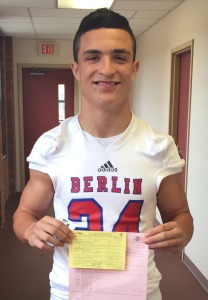 – Affordable Payment Plans Available
– Courses starting as low as $125
-On-site License Testing Available, escape the DMV!
Office Hours: Monday-Wednesday 4:30pm-8:00pm
---
Adults 18+ Section Below
Adult 8 Hour Safe Practice Course ($125.00) ENROLL ONLINE BELOW:
---
 1175 Farmington Avenue Berlin, CT
 860-829-9800
---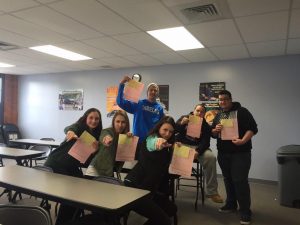 ---
---