---
ONLINE Zoom classes and behind the wheel DRIVING and DMV ROAD TESTING Now Available! Don't go to DMV, test with us! Start with $0 DOWN! We are in this together!
---
We offer CT DMV mandated Full Teen Programs, Adult/Teen 8 Hour Safe Practice Courses and OFFSITE DMV LICENSE ROAD TESTING. Start as soon as RIGHT NOW. You are now able to get a TEMPORARY LICENSE from us and NEVER step foot in DMV. Ask us about that service today!
---
To get started please fill a contact form below:
---
Call/Text with questions: 860-829-9800
---
Family Owned For 40+ Years, No 1-800 Numbers Here. Get Your License FAST And EASY! Start Today!
---
We listen to YOU. We're strategically LOWER PRICED than the other school. When it comes to training and communication, who wants a "CORPORATE DRIVING SCHOOL"???
Enjoy flexible schedules you can customize. We tend to treat students like family. Are we missing anything else?
---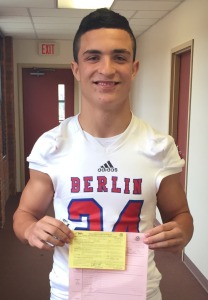 – Affordable Payment Plans Available
-On-site License Testing, Escape The DMV!
---
---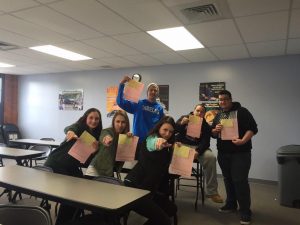 ---
---